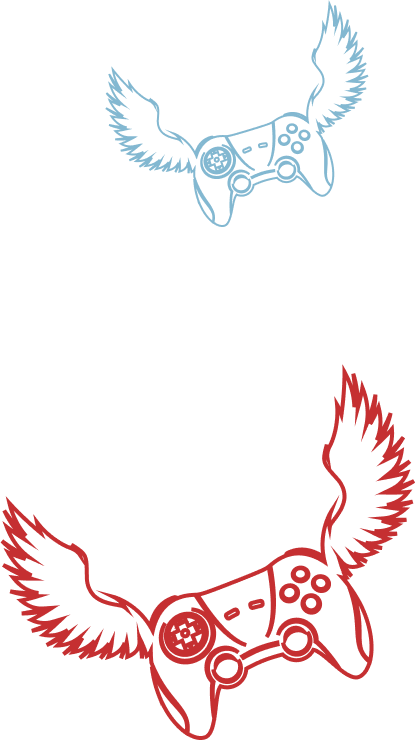 November
6th
Join ModSquad for Extra Life 2021 Help us raise money to heal kids
Each year, thousands of gamers from around the world converge online for Extra Life. The goal? Raise a ton of money for the Children's Miracle Network Hospitals® (CMNH). The main event? A 25-hour gaming and fundraising marathon. We love it and look forward to it every fall.
Since 2008, Extra Life has raised over $87 million for CMNH. Donations fund medical care, research, and education that saves and improves the lives of 10 million children each year.
This year, we're not just playing for the kids, we're working too. Our Mods will be keeping things safe and fun online for CMNH and Extra Life.
Join Team ModSquad for our 8th year in a row supporting this great cause!
Calendar of Events
The Main Event
Game Day - 25 Hour Marathon
Saturday November 6th
Start Time - 8AM PT
Follow Team ModSquad as we stream live shenanigans from our homes around the world. Join the fun and play along with a great lineup of games, antics, and challenges. Watch the team try to raise even more money for the Children's Miracle Network by accepting absurd donation challenges (ICYMI, last year included hot wax and head shaving!)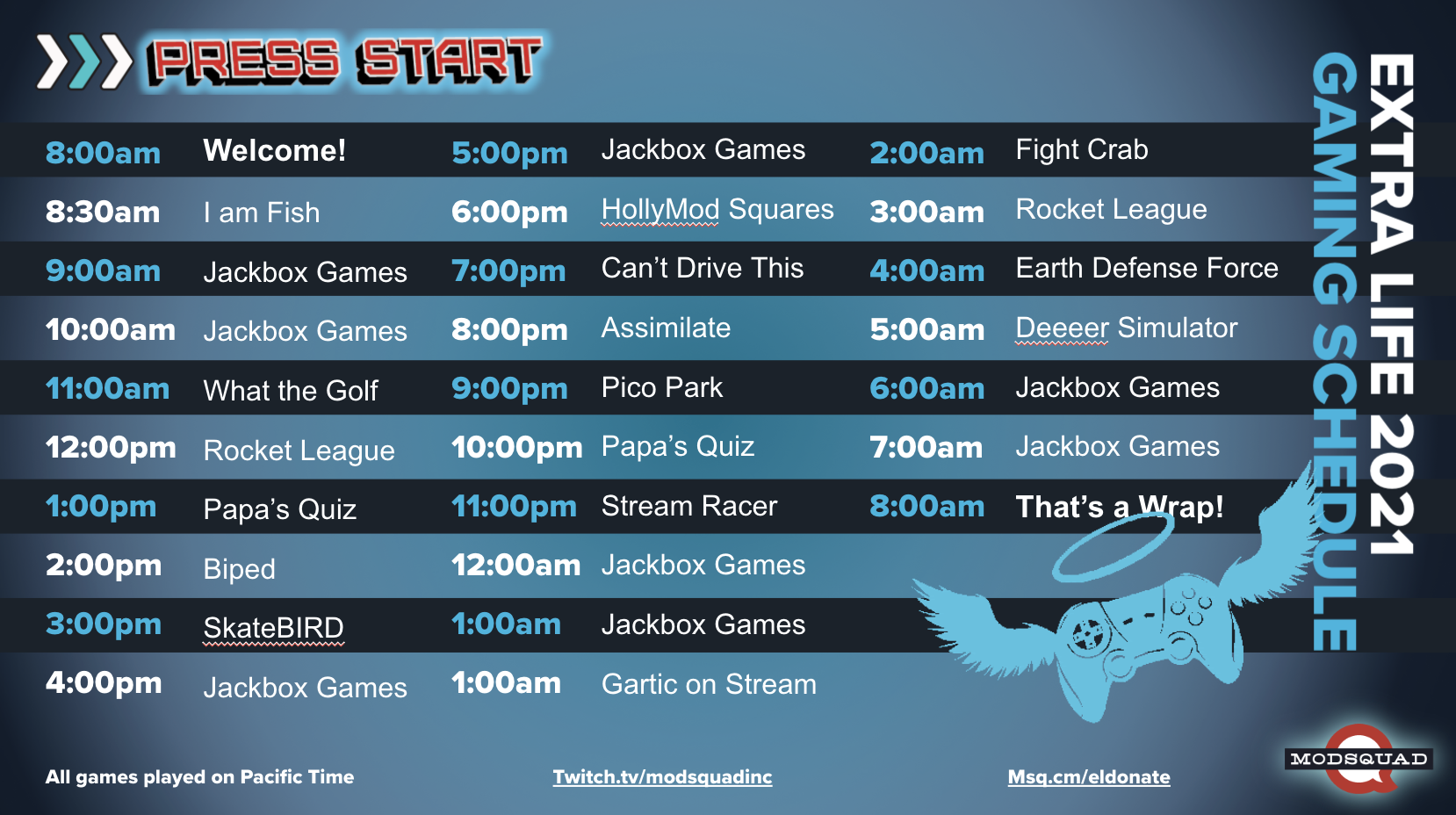 Pregame Live Streams
October 25th - November 5th
Get in on the action early and check out our Twitch channel as the Mods will be gaming for good starting October 25th. Watch the stream, cheer on the gamers, and donate to this great cause.
Want to get involved?
There's still time to sign up to game and stream leading up to the Extra Life marathon. Email [email protected] for more info. Grab a slot, rally your supporters, then raise funds while showing off your gaming chops — all to help heal kids.
Kickoff Party in Second Life
Friday, October 22nd
4pm PT
Once again, we're starting off this year's Extra Life events with a special homecoming at the Thirsty Tiger. Join us where it all began, in Second Life!
Ways to Help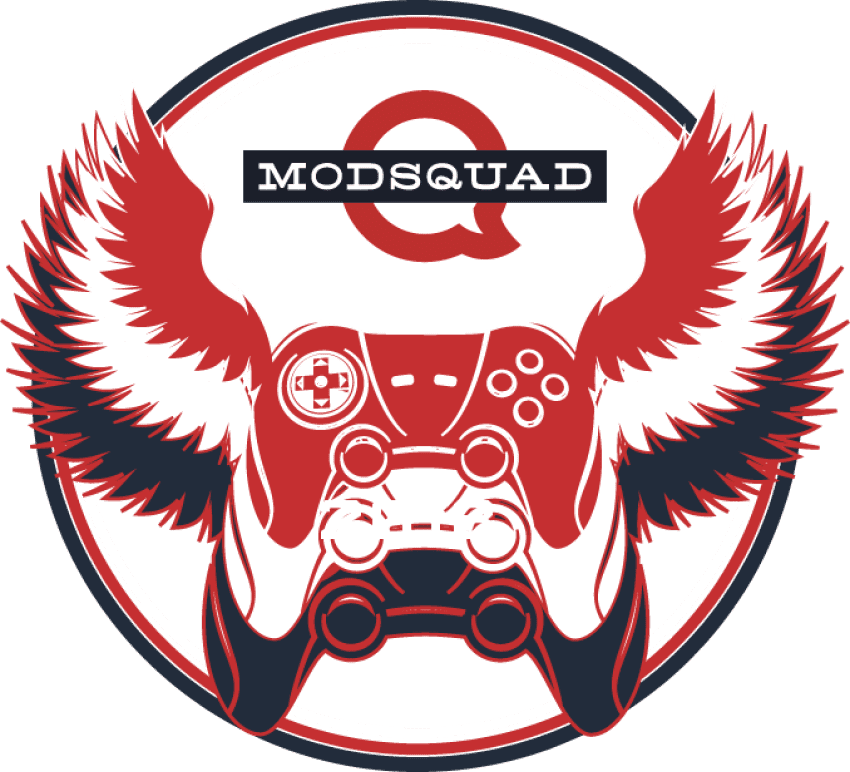 Make a Donation
Anytime between now and November 6th, you can donate to the ModSquad team and we'll deliver your donation directly to Extra Life. Let's beat last year's donation of $63,000!
Double Your Gift
When you donate to Team ModSquad, your gift is worth twice as much. ModSquad will match the total amount raised by the team up to $35,000.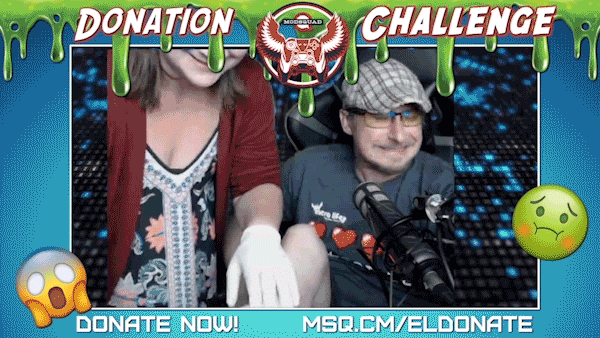 Join our Team
Join Team ModSquad and help by getting your family and friends to support Extra Life. Watch the stream, play along, or stream yourself.
Not into online gaming? That's ok! Rally support in a different way. Do things that you're good at and enjoy, like playing board games or holding a bake sale. You can even go on a fishing marathon or binge-watch your favorite show for 24 hours. We'd love your help.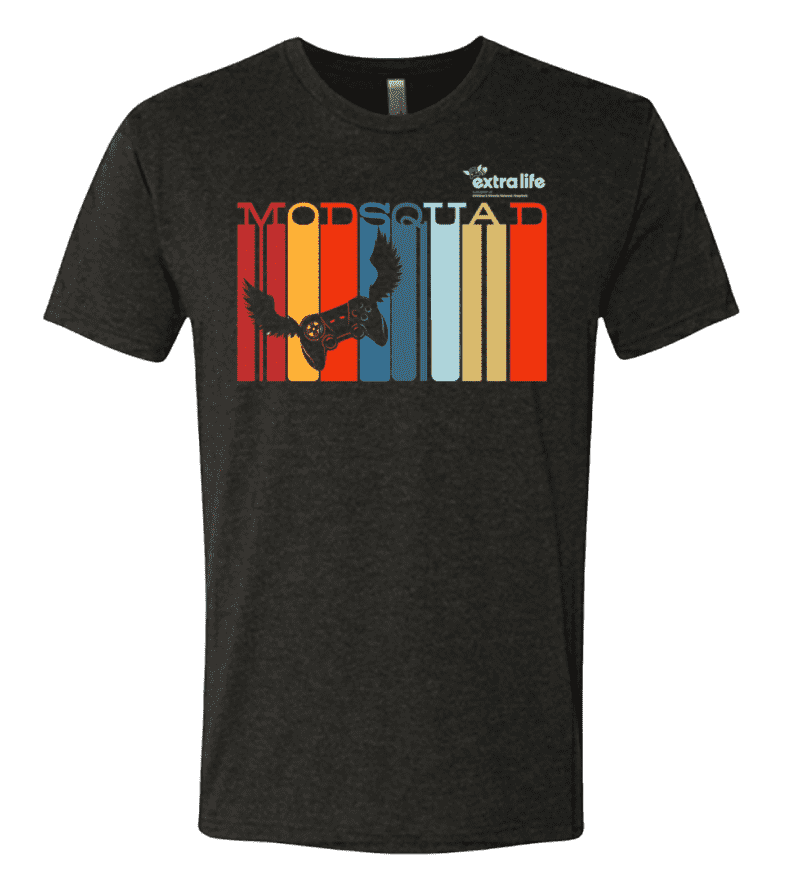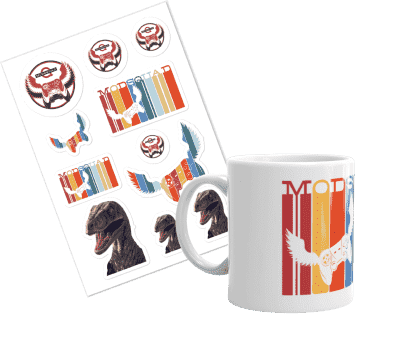 Thank you!
No matter how you participate, we truly appreciate it.
See you online for Extra Life 2021!